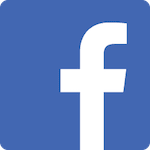 A phenomenally welcoming club, sensei Liam make everyone who joins feel at ease and has a great style of teaching. Train at the Ayr dojo and been to a few training events at the Stewarton HQ would recommend to anyone looking to start their own Karate journey.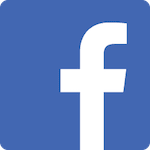 Been around Karate for nearly 10 years with my sons. Senjokai stands out with it's dedicated dojo and enthusiastic friendly instructors.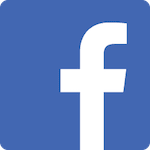 Senjokai is a fantastic club and I have never looked back since joining with my three children. Sensei Liam is an excellent instructor who is always striving forward to benefit us all. From the Wee Ninjas to the slightly bigger karate kids/adults we are taught, to name a few, fitness, self discipline, self defence, respect and self confidence. I am confident in saying that karate has become a very important and beneficial part of all of our lives and we have all met a great bunch of people in the process. So I would strongly recommend that if you are thinking of giving it a shot, just take that first step and go for it!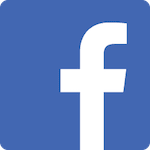 Just had an awesome 2 hours training on a visit during my holiday.
Excellent training and learned loads.
Thanks for having me over.
Lee from Norwich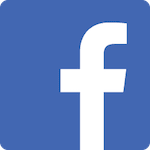 My son (age 9) and daughter (age 6) both love being part of this club. They love it so much that they've talked me (age 49) into stepping onto the mat.
We attend the classes in Ayr twice weekly and occasionally venture up to hedquaters in stewarton.
Liam, the lead coach, is always approachable and makes everyone feel welcome. He has the ability to translate his vast knowledge of karate to teach at every level.
My children have grown in confidence, discipline and respect. They enjoy the classes emencley.
I would not hesitate in reccomending this club to anyone at any age and any level.
If your still not sure then come and try the no obligation month free trial and decide for yourself.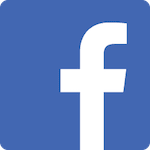 Listening my 10 year old son rave passionately about a "hobby" that isn't minecraft and talk excitedly about the next class and what he learned is a delight. Sensei Liam is very passionate about the art and teaching from the teenie tiny terrors to the big black belts.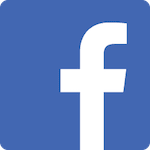 Interesting and fun way to train both mind and body. Great atmosphere, friendly club, suitable for kids and adults alike . As with everything else the more you put in the more you get out. Unlike some other forms of exercise you can measure your progress by regular grading and gain a sense of pride in you own abilities.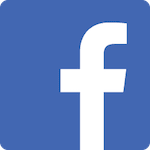 This is such a warm, welcoming Dojo with a great family atmosphere where the Teaching is second to none and the results speak for themselves. If anyone young, old, man, woman or child are looking for a great way to get fit, learn how to defend yourself and join a cracking Karate Dojo then look no further. Sensei Liam totally know's his stuff and is a growth of knowledge and great Karate Ka.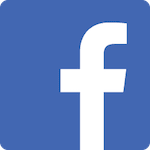 I have recently returned to training after a long time away but joining Senjokai has helped me rediscover my enthusiasm for karate. The instructors are approachable and always keen to share their knowledge as well as constantly help you improve your karate. As a result of this expert instruction my karate has improved considerably since I joined the club only a few months ago. I really enjoy being part of the Senjokai family and I am very excited for the future with the club.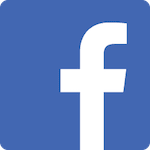 This is one of our favourite places to be . If you are part of this club you become one of the family. There is something for all ages and fitness levels and you will definitely meet you're full potential with the help of this club